This year we officially kicked off the "1GLI Workshop Series" during NSOP for the first time. The 1GLI workshops series were designed specifically to provide information and support for the first generation and financially insecure students at Barnard. There was great attendance and wonderful feedback from the students!
We would like to personally invite you to the first social gathering of the semester:
"...in the Mix!"
Thursday, October 6th

,

6-8pm
Location: TBD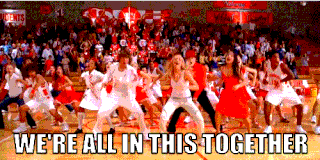 Mix and mingle with new and returning students and learn about the "ins and outs" of Barnard College. Dinner will be served.